"A Girl!" - What's the problem with a girl?
This question haunts young Christina (Milena Arne Schedle) on what must be the worst Christmas Eve of her life. It all starts as it always does: with bright decorations, homemade punch, and awkward conversations. But this time, one thing will be different. Today, Christina finally wants to tell her bigoted family about her steady girlfriend. Actually, she can already guess what will happen.
And yet she has to make a momentous decision.
Lisanne Leuders and Luisa Teruel Delgado have been working on the sharp-tongued comedy "Ein Mädchen!" since spring 2021. Together with Flemming Kruck as cinematographer and Maximilian Wiege as production manager, they then realized the project as their joint graduation film at Macromedia University Cologne.
Filming took place in October 2022 in Bad Honnef near Bonn. Milena Arne Schedle took on the lead role "Christina", other roles were played by Silvana Synovia, Judith Jakob, Doris Plenert, Anni Adler, Oskar Weiper, Julia Doege, Nikolai Radke and Heinrich Rolfing. The project was realized with the support of the Film- und Medienstiftung NRW.
We believe that many people think that coming out is easy today. However, this is not the case. Every outing costs a lot of strength and courage, although it really shouldn't do that anymore. You can't choose your family, but you can make a statement and stand up for yourself.
- Luisa Teruel Delgado and Lisanne Leuders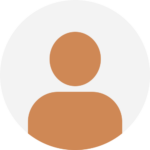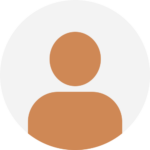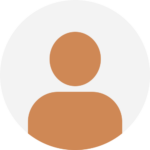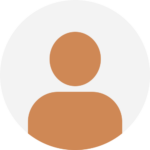 2nd assistant camera (A camera)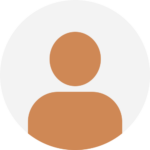 1st assistant camera (B camera)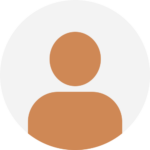 1st assistant camera (B camera) - 1 day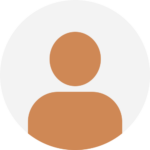 2nd assistant camera (B camera), production assistant (preproduction)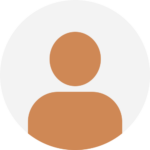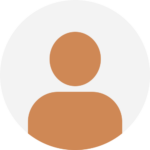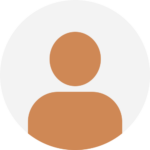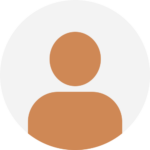 Assistant standby props, illustrator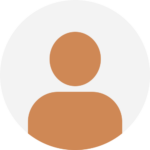 Assistant stand by props, art department assistant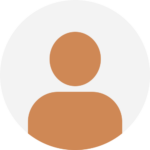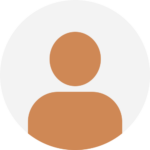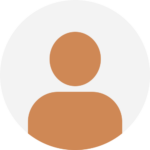 Assistant costume designer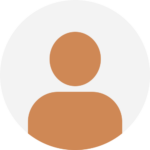 Assistant costume designer